SUPPORT FOR WOMEN AND CHILDREN INTERNATIONAL (SFWACI)
FINANCIAL LOAN SCHEMES
As the name of the organization implies, SUPPORT FOR WOMEN AND CHILDREN INTERNATIONAL (SFWACI) is an international nongovernmental chari
ty organization which caters for the needs of vulnerable women and children. The organization will provide financial loan schemes for vulnerable women petty traders who do not have the capacity to expand their businesses because of financial constraints.
Applicants can apply for the financial loan scheme from the organization by picking up a form at the Organization's Regional Africa headquarter office at # 26 Pauls Avenue, Allen Town, Freetown, Sierra Leone, West Africa or contact the office on phone number + 232 79 000717 for details on how to apply for the loan. The financial loan scheme will be provided for vulnerable women citizens of the African countries where SUPPORT FOR WOMEN AND CHILDREN INTERNATIONAL (SFWACI) operates.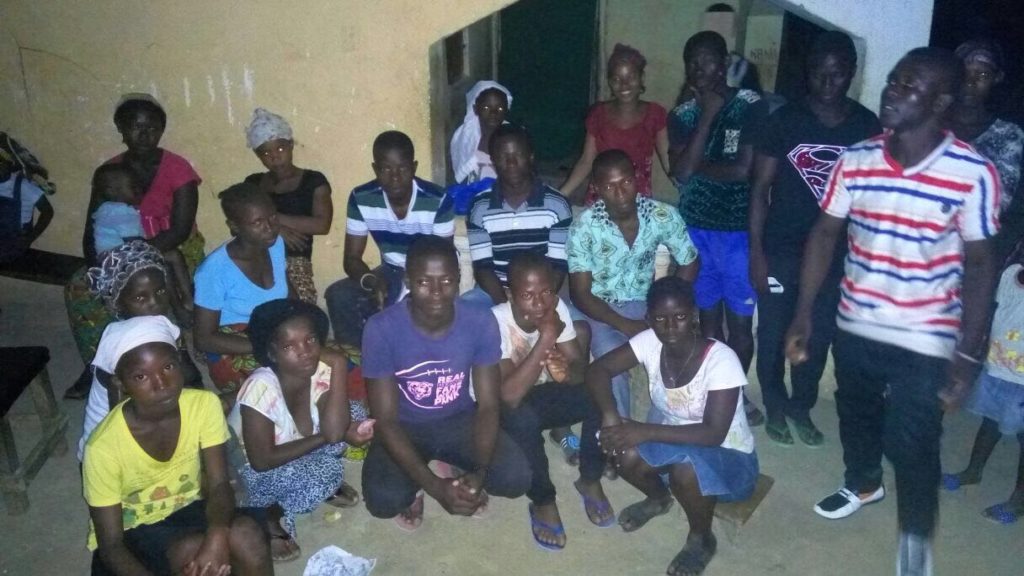 Applicants are required to get the forms from the office as mentioned above and return the filled form to the office secretariat with two passport pictures of yourself as the applicant and two passport pictures of each of your three guarantors. The forms will be processed by our staff and applicants will be contacted via telephone to continue the process of the applications.
Once the application process is complete, the applicants will be provided with the financial loan they applied for. The mode and terms of payment will be specified in the forms as applicants will be required to pay as interest 25% of the amount provided as loan to them. an interview would be conducted at the above office.
You are required to attend the interview on time, and bring along with you all Necessary Documents like National Identity Card, Passport, or Driver's license.
Her or she most be a citizen and live within the country over five years.
APPLY NOW AND GIVE YOURSELF A BETTER CHANCE OF EXPANDING YOUR BUSINESS.
SUPPORT FOR WOMEN AND CHILDREN INTERNATIONAL (SFWACI), WE TOUCHING LIVES!